Separate and manual picking of the different varieties, once the grapes have reached their optimum ripeness.
Pressing, stalk removing and cold maceration. Fermentation at a controlled temperature until transformed into wine. Aging on fine lees for six months, providing greater unctuousness and singularity to the wine.
| | |
| --- | --- |
| DO: Rías Baixas | Aging: 6 months on lees |
| Sub-area: O Rosal | Alcohol content: 13% |
| Variety: Albariño, Loureira y Caíño | Production: 90.000 bottles |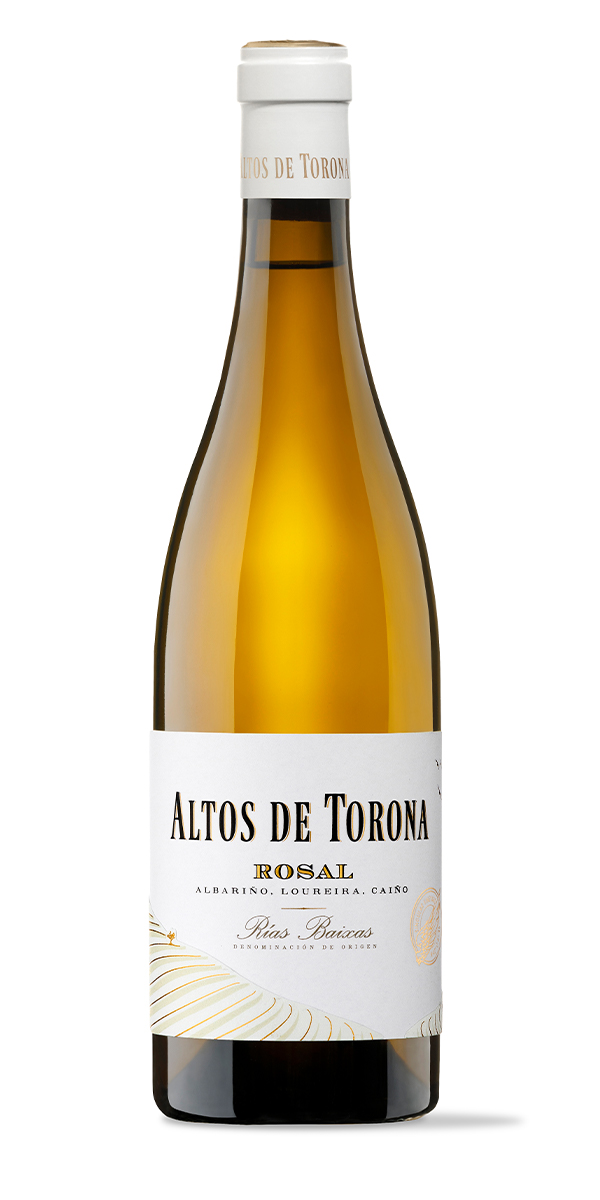 Colour: High-quality wine with mystical resonances.
---
Aroma: Acusada personalidad, resultado del "coupage" de nuestras variedades (albariño, loureiro y caíño). Complejo recorrido aromático, donde convergen fruta fresca y madura. Intensidad alta, con matices de fruta con hueso y toques tropicales a maracuyá y mango.
Taste: Strong personality, resulting from the "coupage" of our varieties of grapes (Albariño, Loureiro and Caiño). Complex aromatic notes, where fresh and ripe fruit converge. High intensity, with hints of stone fruits and tropical hints of passion fruit and mango.
---
Gastronomy: Ideal for seafood, sushi, spicy food.
6 months on fine lees in stainless steel vats.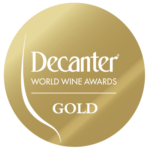 DECANTER WORLD WINE AWARDS 2021
GOLD Medal
Altos de Torona Rosal 2020
DECANTER WORLD WINE AWARDS 2020
Silver Medal
Altos de Torona Rosal 2019
DECANTER WORLD WINE AWARDS 2019
Silver Medal
Altos de Torona Rosal 2018
DECANTER WORLD WINE AWARDS 2018
GOLD Medal
Altos de Torona Rosal 2017
DECANTER WORLD WINE AWARDS 2016
Silver Medal
Altos de Torona Rosal 2015
DECANTER WORLD WINE AWARDS 2015
Bronze Medal
Altos de Torona Rosal 2014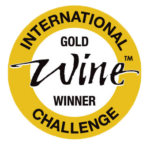 INTERNATIONAL WINE CHALLENGE 2023
Silver Medal
Altos de Torona Rosal 2022
INTERNATIONAL WINE CHALLENGE 2022
Silver Medal
Altos de Torona Rosal 2021
INTERNATIONAL WINE CHALLENGE 2021
Silver Medal
Altos de Torona Rosal 2020
INTERNATIONAL WINE CHALLENGE 2020
GOLD Medal
Altos de Torona Rosal 2019
INTERNATIONAL WINE CHALLENGE 2018
Silver Medal
Altos de Torona Rosal 2017
INTERNATIONAL WINE CHALLENGE 2017
Vino DESTACADO
Altos de Torona Rosal 2016
INTERNATIONAL WINE CHALLENGE 2016
GOLD Medal
Altos de Torona Rosal 2015
IINTERNATIONAL WINE CHALLENGE LONDON 2014
Gold Medal.
Altos de Torona 2013
IINTERNATIONAL WINE CHALLENGE LONDON 2013
Gold Medal.
Altos de Torona 2012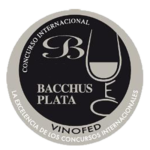 CONCURSO INTERNACIONAL DE VINOS BACCHUS 2023
Bacchus de ORO
Altos de Torona Rosal 2022
CONCURSO INTERNACIONAL DE VINOS BACCHUS 2017
Bacchus de PLATA
Altos de Torona Rosal 2016
CONCURSO INTERNACIONAL DE VINOS BACCHUS 2015
Bacchus de ORO
Altos de Torona Rosal 2014
CONCURSO INTERNACIONAL DE VINOS BACCHUS 2014
Bacchus de PLATA
Altos de Torona Rosal 2013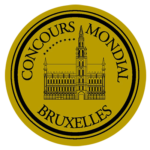 CONCOURS MONDIAL BRUXELLES 2014
Bacchus de ORO
Altos de Torona Rosal 2013
Colour: High-quality wine with mystical resonances.

---

Aroma: Acusada personalidad, resultado del "coupage" de nuestras variedades (albariño, loureiro y caíño). Complejo recorrido aromático, donde convergen fruta fresca y madura. Intensidad alta, con matices de fruta con hueso y toques tropicales a maracuyá y mango.

Taste: Strong personality, resulting from the "coupage" of our varieties of grapes (Albariño, Loureiro and Caiño). Complex aromatic notes, where fresh and ripe fruit converge. High intensity, with hints of stone fruits and tropical hints of passion fruit and mango.

---

Gastronomy: Ideal for seafood, sushi, spicy food.

6 months on fine lees in stainless steel vats.

DECANTER WORLD WINE AWARDS 2021
GOLD Medal
Altos de Torona Rosal 2020

DECANTER WORLD WINE AWARDS 2020
Silver Medal
Altos de Torona Rosal 2019

DECANTER WORLD WINE AWARDS 2019
Silver Medal
Altos de Torona Rosal 2018

DECANTER WORLD WINE AWARDS 2018
GOLD Medal
Altos de Torona Rosal 2017

DECANTER WORLD WINE AWARDS 2016
Silver Medal
Altos de Torona Rosal 2015

DECANTER WORLD WINE AWARDS 2015
Bronze Medal
Altos de Torona Rosal 2014

INTERNATIONAL WINE CHALLENGE 2023
Silver Medal
Altos de Torona Rosal 2022

INTERNATIONAL WINE CHALLENGE 2022
Silver Medal
Altos de Torona Rosal 2021

INTERNATIONAL WINE CHALLENGE 2021
Silver Medal
Altos de Torona Rosal 2020

INTERNATIONAL WINE CHALLENGE 2020
GOLD Medal
Altos de Torona Rosal 2019

INTERNATIONAL WINE CHALLENGE 2018
Silver Medal
Altos de Torona Rosal 2017

INTERNATIONAL WINE CHALLENGE 2017
Vino DESTACADO
Altos de Torona Rosal 2016

INTERNATIONAL WINE CHALLENGE 2016
GOLD Medal
Altos de Torona Rosal 2015

IINTERNATIONAL WINE CHALLENGE LONDON 2014
Gold Medal.
Altos de Torona 2013

IINTERNATIONAL WINE CHALLENGE LONDON 2013
Gold Medal.
Altos de Torona 2012

CONCURSO INTERNACIONAL DE VINOS BACCHUS 2023
Bacchus de ORO
Altos de Torona Rosal 2022

CONCURSO INTERNACIONAL DE VINOS BACCHUS 2017
Bacchus de PLATA
Altos de Torona Rosal 2016

CONCURSO INTERNACIONAL DE VINOS BACCHUS 2015
Bacchus de ORO
Altos de Torona Rosal 2014

CONCURSO INTERNACIONAL DE VINOS BACCHUS 2014
Bacchus de PLATA
Altos de Torona Rosal 2013

CONCOURS MONDIAL BRUXELLES 2014
Bacchus de ORO
Altos de Torona Rosal 2013