Made with 100% Godello grapes. Our winery produces excellent single-varietal wines, following a meticulous process guided by the purest local tradition and well as the latest oenological technology.
| | |
| --- | --- |
| DO: Rías Baixas | Aging: 6 months on lees |
| Sub-area: O Rosal | Alcohol content: 13% |
| Variety: Godello | Production: 10.000 bottles |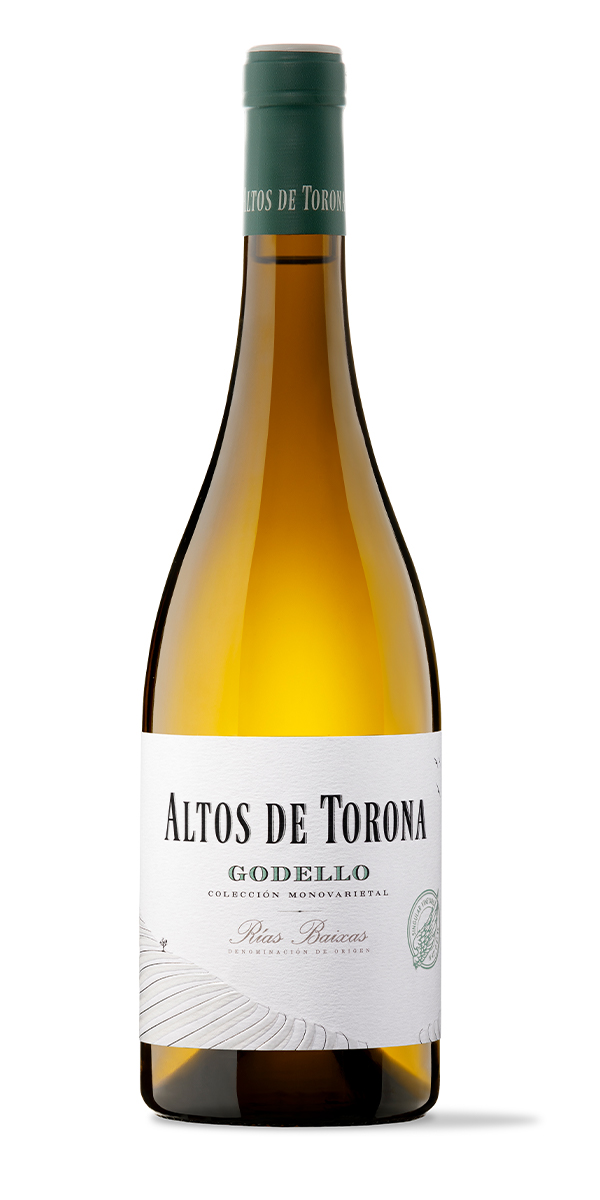 Colour: Greenish yellow.
---
Aroma: Stone fruits such as peach and pineapple. With floral and herbaceous hints.
---
Taste: Wine with a hint of sweetness, full in the mouth, a slightly warm and prolonged finish with an elegant bitterness.
---
Gastronomy: Rice with seafood, grilled chicken breast, stewed skate, tuna pot, lightly-cured cheeses.
6 months on fine lees in stainless steel vats.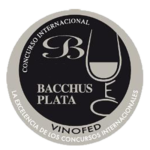 CONCURSO INTERNACIONAL DE VINOS BACCHUS 2017
Bacchus de PLATA
Altos de Torona Godello 2016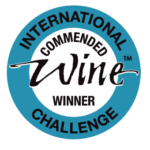 INTERNATIONAL WINE CHALLENGE 2017
VINO RECOMENDADO
Altos de Torona Godello 2016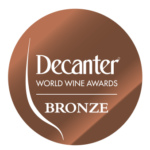 DECANTER WORLD WINEAWARDS 2017
Bronze medal
Altos de Torona Godello 2016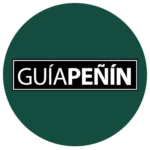 GUÍA PEÑIN 2020
89 Ptos.
Altos de Torona Godello 2018
Colour: Greenish yellow.

---

Aroma: Stone fruits such as peach and pineapple. With floral and herbaceous hints.

---

Taste: Wine with a hint of sweetness, full in the mouth, a slightly warm and prolonged finish with an elegant bitterness.

---

Gastronomy: Rice with seafood, grilled chicken breast, stewed skate, tuna pot, lightly-cured cheeses.

6 months on fine lees in stainless steel vats.

CONCURSO INTERNACIONAL DE VINOS BACCHUS 2017
Bacchus de PLATA
Altos de Torona Godello 2016

INTERNATIONAL WINE CHALLENGE 2017
VINO RECOMENDADO
Altos de Torona Godello 2016

DECANTER WORLD WINEAWARDS 2017
Bronze medal
Altos de Torona Godello 2016

GUÍA PEÑIN 2020
89 Ptos.
Altos de Torona Godello 2018